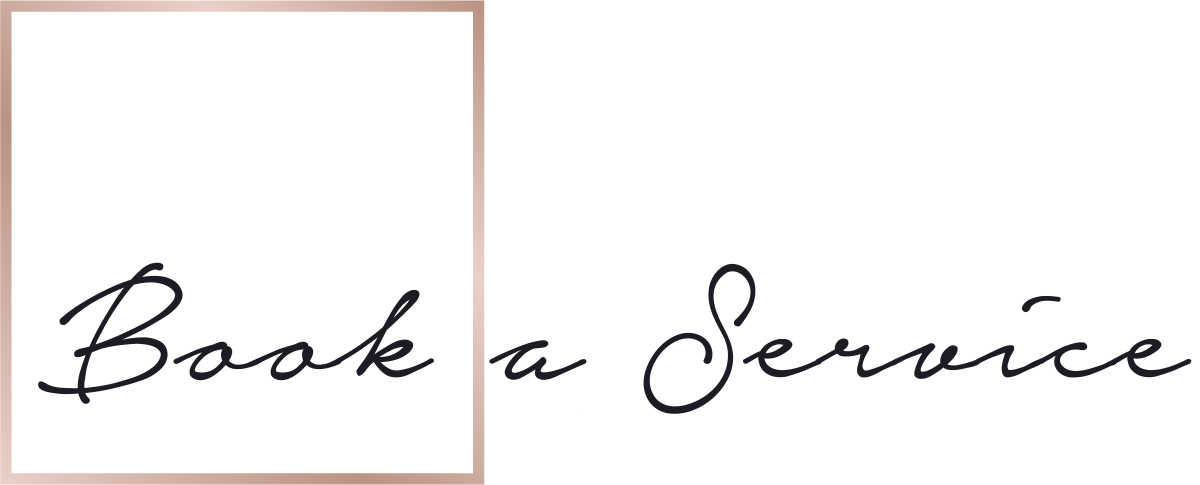 Booking an appointment with The Microblading Institute's certified artists is easy! Just give us a call, email or use our simple appointment booking link to lock your spot.
This Month at The Microblading Institute
Ombré Powder Brows
$400
This soft powdery technique creates beautifully defined brows with a machine hand tool and is ideal for clients who like more filled in brows, oily skin or who have previous tattoos.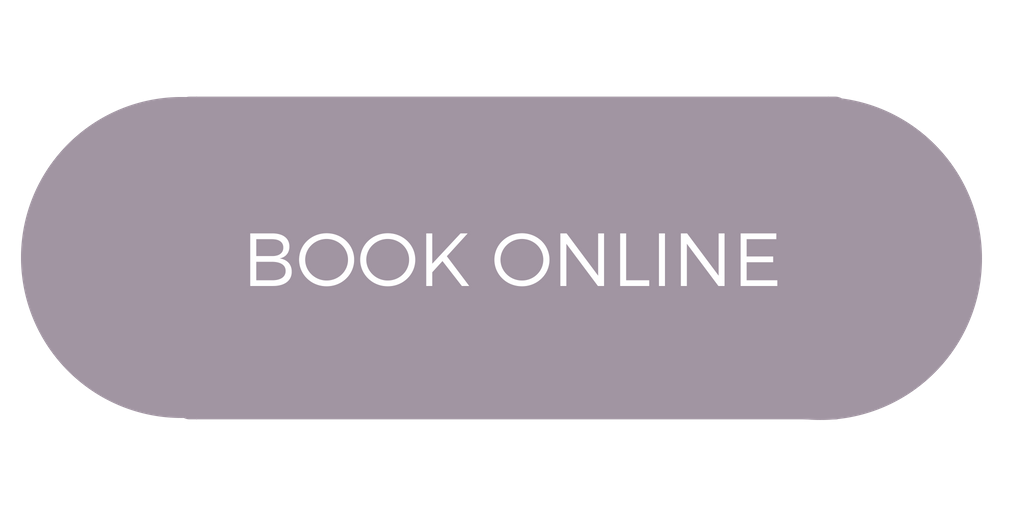 info@themicrobladinginstitute.com