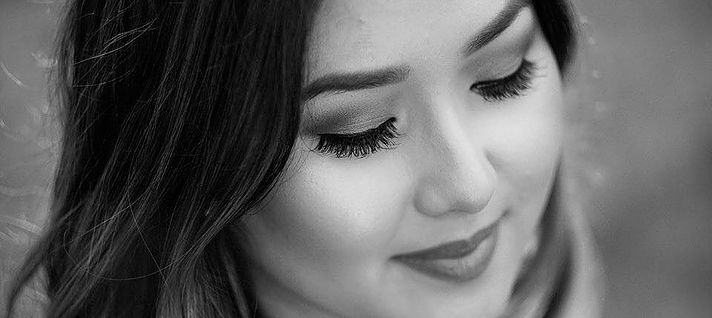 Meet Julie, a former The Microblading Institute student turned solopreneur. We sat down with Julie to talk about her experience with The Microblading Institute, what is she doing now and her advice for current and future students.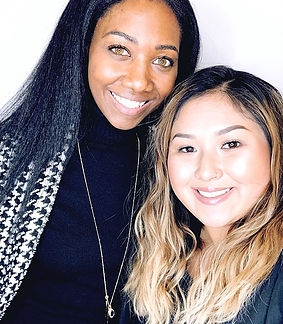 1. Why did you go into the Microblading industry?
When I first learned about the Microblading technique in 2016, I just knew that I had to pursue this career. Not only was I certain that this procedure would be life changing for others who needed or wanted this service done, but I knew that it would be a life changing path for my career and my family's future.
2. How did you find The Microblading Institute?
I found The Microblading Institute from an Instagram hashtag, "#bayareamicroblading." Being a mom of 2 children, I was determined to find a microblading trainer from the Bay Area. The first two trainers I found didn't seem like a great fit for what I was looking for, then I found The Microblading Institute. When I found them on Instagram, I fell in love with their work right off the bat! I emailed Maya right away and made it my goal to take her class. Not only was it in the Bay Area and a reasonable price for training, she replied to me right away and has always been right by my side since.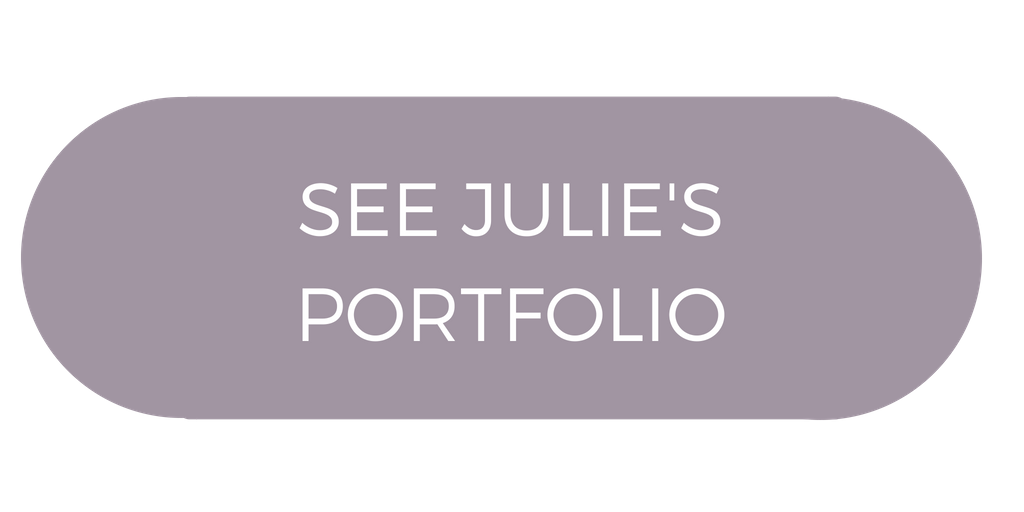 3. What did you like most about it?
I liked how it was a small class setting so all of our questions were answered. It was very personable and detailed. I like how REAL Maya is, she will let you know all the secrets and does not hold anything back. I love how The Microblading Institute still follows my work and guides me if ever I need it, even way after I finished my training with them.
4. What was the most challenging?
Microblading is harder than you actually think. I would say the most challenging thing is actually learning how to work with the variety of clients. (What works for each skin type, what doesn't work, which products work best, finding the correct depth, aftercare, etc.) There were a lot of challenging aspects after finishing the class. However Maya was always be able to give me advice and to let me know which products were better, what I was doing wrong and acknowledging my work when I do well.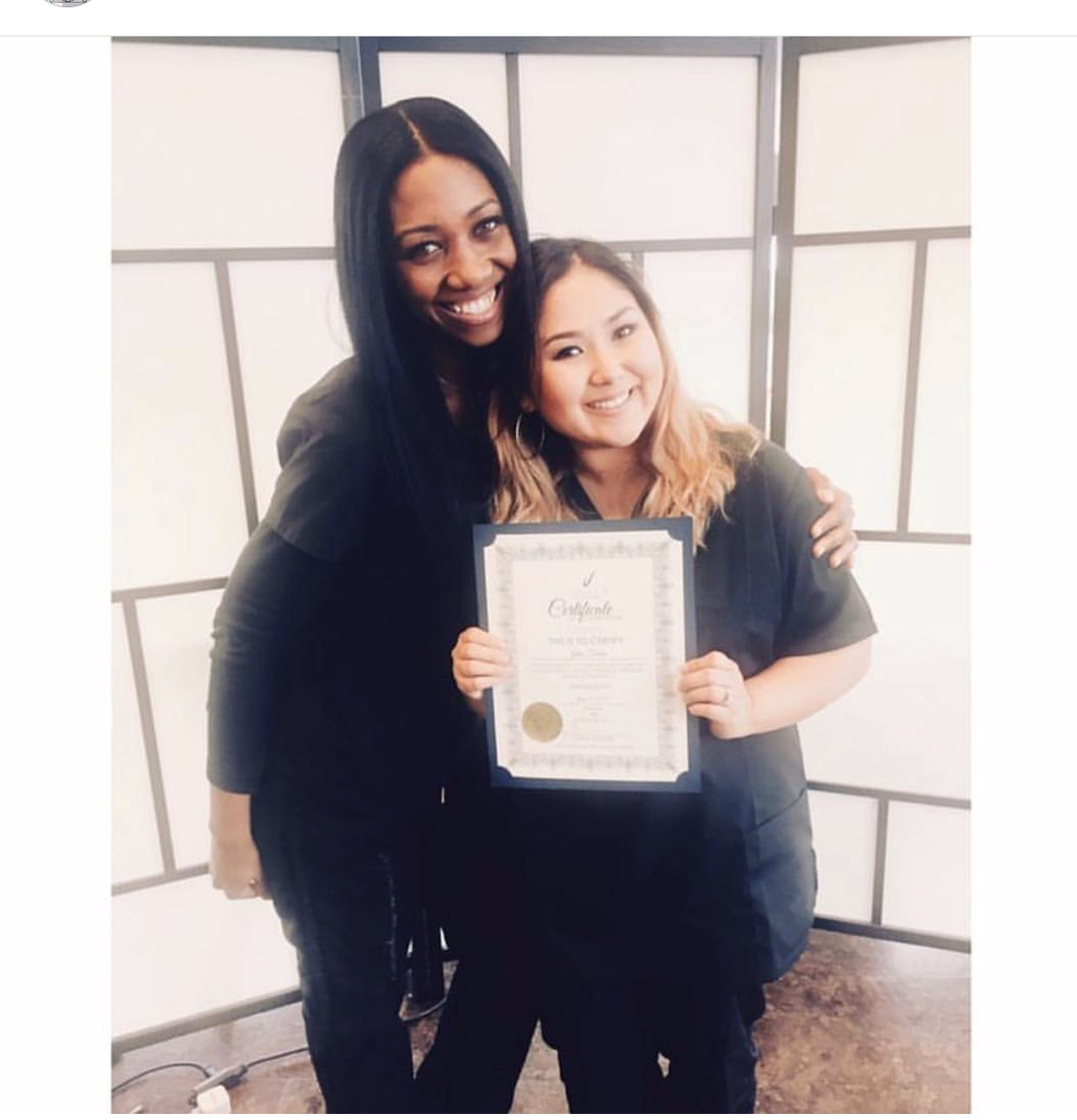 5. What advice would you give to someone looking into microblading as a career?
If you are passionate about helping others have better brows and you want to change lives through beauty, then the first step is to take a microblading class at The Microblading Institute. With whatever dream you may have, you will never know until you take the chance. Once you take the chance, then everything else will fall into place with persistence and hard work.
The Microblading Institute has changed my life immensely and was the best decision I have ever made for my career. This career path has given my work life so much more meaning. Being able to help women and men gain back the brows they once lost due to a medical condition or have never had is amazing.
I am now able to connect with each client at a personal level. Knowing that I am helping them gain more confidence in themselves is what it's all about. I am truly passionate about microblading and I wish to continue to learn all the aspects of permanent makeup artistry.
For more information, check out Julie's website www.3dbrowdoctor.com and be sure to follow her on Instagram @3dbrowdoctor.

ADVANCED MICROBLADING TRAINING | AUGUST 27 - 28
MICROBLADING REFRESHER COURSE | AUGUST 29
STROKES & SHADING FOR BEGINNERS | SEPTEMBER 10 - 13
MACHINE OMBRE MASTER CLASS | SEPTEMBER 24 - 25