What is Microblading?
Hi! My name is Maya Moore, I'm the senior instructor at The Microblading Institute and I'm very excited to introduce you to the world of microblading. So I hope you are ready and as excited as I am! There is much to cover as we learn the foundation principles of microblading and I want to make sure your experience is nothing less than amazing!! Make sure you follow our social media accounts to stay informed of upcoming events and announcements. Just click on the links below: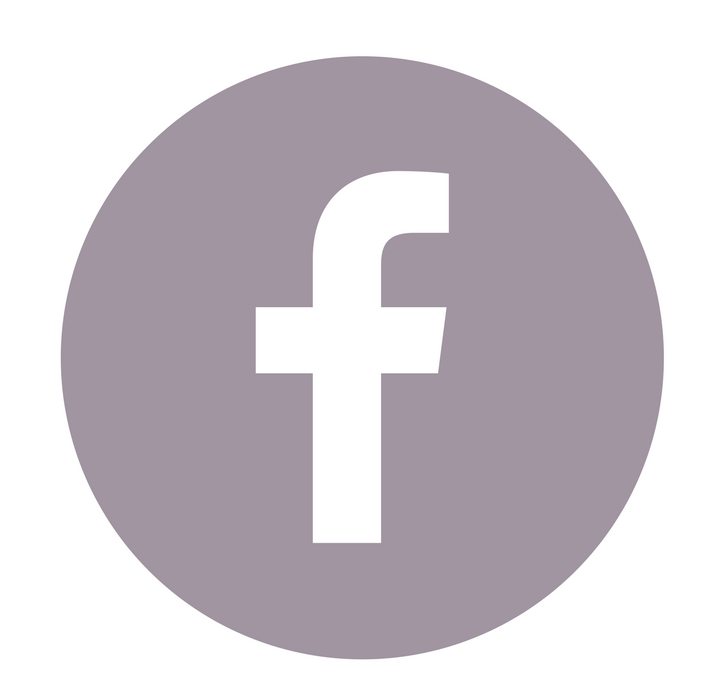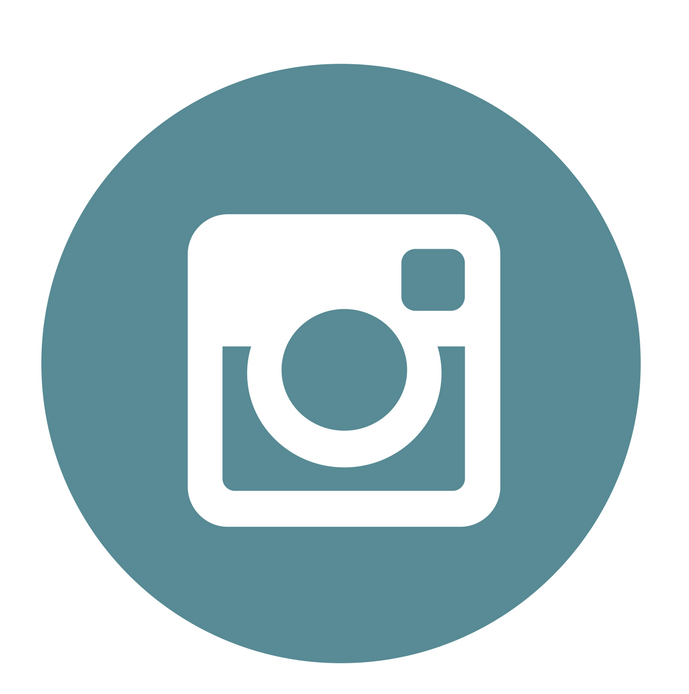 This online course is designed so you can complete it in one day! We have taught this portion of our curriculum in one full 8 hour day. It is a lot of information, so please feel free to rewind and take careful notes. Throughout the course, I have included quizzes to check yourself, practice brow stroke worksheets and more. All to help prepare you for the three day practical.
If you have purchased the full curriculum with the practical, then I look forward to meeting you!! If you are only registered for our online course, then this is a great way to dip your toes into learning more about microblading. You can always sign up for the the three day practical when you are ready. If you have any questions, feel free to email us at [email protected]
Ok, let's get to it!
Yours Truly,