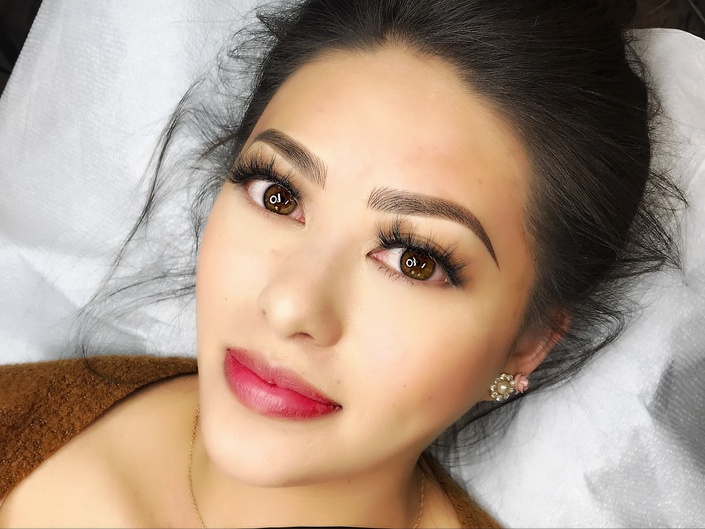 Nano Strokes and Ombre Machine Training(2 Day) | May 13 - 14
2 Day Advanced Machine Training for current Microblading or PMU Artist Only
Register Now
This advanced 2 day course teaches you how to create delicate hair strokes and powder ombre brows with a device using our specialized techniques for longer lasting results with minimal trauma to client's skin.
Day 1 - Nano Machine Strokes
Focus Topics: Client Suitability, Creating Brow Symmetry and Pigment Selection:
•Contraindications and various skin tone
•Understanding client facial structure
•Practice brow mapping and mastering brow symmetry
•Eyebrow design exercises and perfect shape drawing using a ruler
Additional Topics: Perfect Stroke Creation, Stroke Pattern Practice, and Needle selection
•

Understanding the perfect needle choice
•Appropriate needle length, machine speed, etc.
•Different hair stroke patterns (Various techniques for custom brow creation. Step by step strokes schemes.
•"Brows made simple" stroke technique breakdown
•Practicing stroke patterns on various textures.
Live Demo by Senior Instructor Maya Moore
Instructor observation of each student's execution of the nano stroke technique to ensure qualified to receive training certificate
Homework: Practice, practice and more practice of stroke work.
Day 2 - Ombre Powder

Technical Breakdown

•The importance of the perimeter
•Soft vs. saturated ombre technique
Pigment Selection, Needle Options, Tool Positioning
•Needle choice for ombre, covering old tattoos and color correction
•Correct hand movement, correct tool positioning
•How many passes, stretching techniques,
Live Demonstration of Ombre Technique by senior instructor Maya Moore
Practice ombre techniques on latex and mannequin heads
Observation of each student's execution of ombre techniques to ensure qualified to receive certification.
Final Q&A, issuing of certificates
After the Training
•Continued support and mentoring
•Job shadowing opportunities available
•Apprenticeship opportunities available
Training Kit
The kit is complete with the following list below: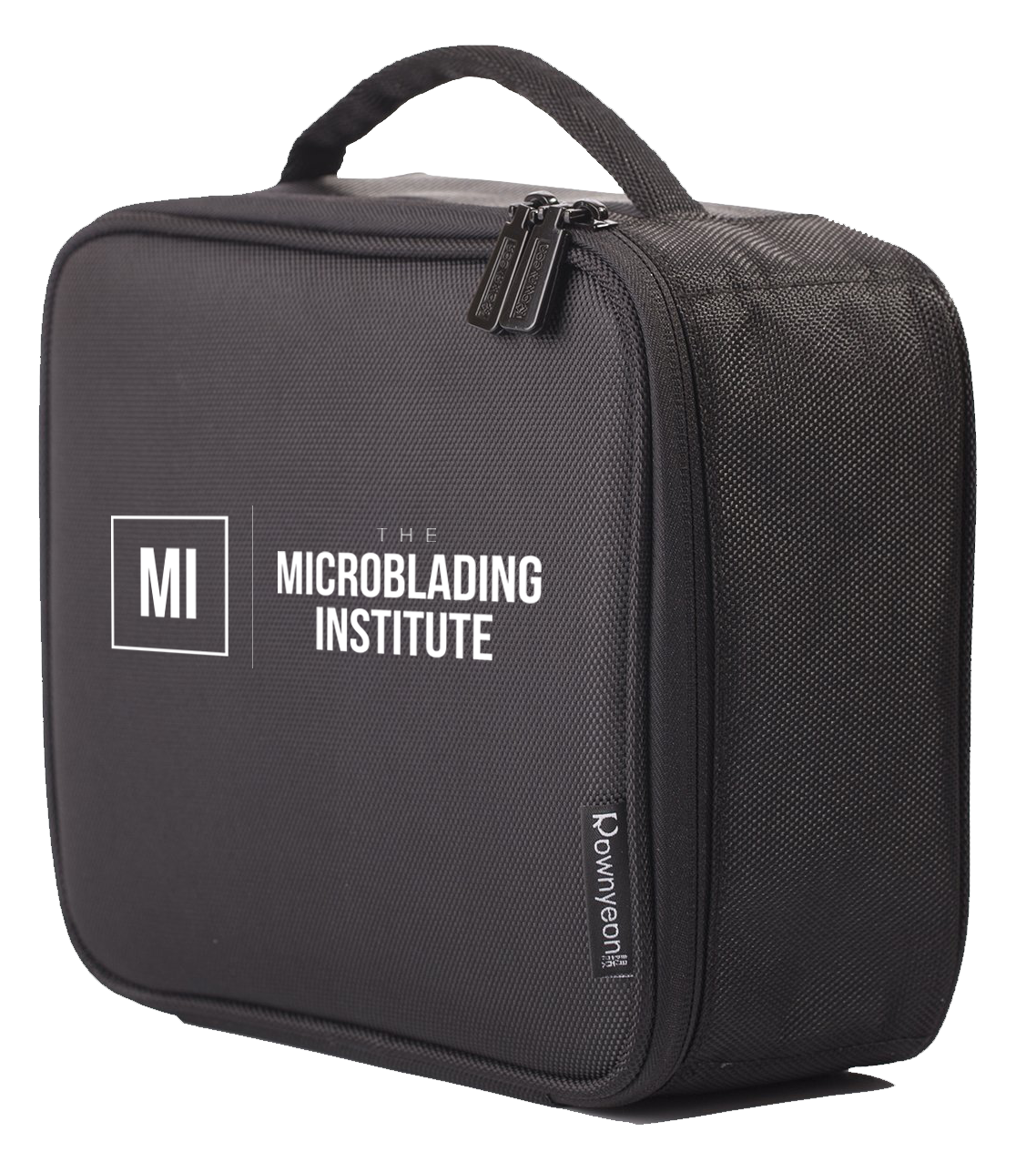 Kit Includes:
•Wireless Permanent Makeup Pen
•Needle Cartridges

•Forehead Adhesive Ruler
•Japanese Brow Pencils
•Blade Sharpener
•Practice Latex skin
•Pigment Rings

•Eyebrow Shaver

•Student Manual & Workbook


Your Instructor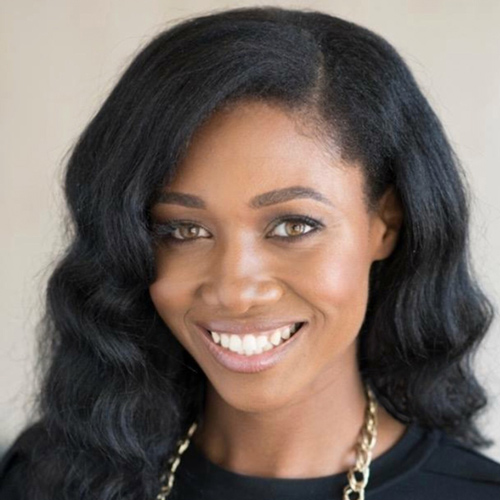 PMU Brow Master Artist and Senior Educator of The Microblading Institute

Bachelors in Communications and Marketing

23 years of Brow and Makeup Artist Experience

15 years as a Licensed Esthetician

9 Certifications in Permanent Makeup

Served 1000's of clients, and trained 1000's of students nationally and internationally.

Specializes in 3D eyebrow simulation using manual and machine techniques to create beautiful, seamless looking eyebrows.
"I care about everyone receiving the great training that they deserve and ultimately producing quality artists. I want to share with you all the knowledge I have gained related to the theory of semi permanent cosmetics and prepare you to take your next steps in becoming a microblading artist"

You're in luck, we've got training available...
SIGN UP FOR May 13-15!
Frequently Asked Questions
When does the course start and finish?
We offer multiple class dates, so make sure you choose the best course that fits your schedule. Each Strokes and Shading For Beginners course is comprised of an online microblading theory course with a stroke evaluation. Once you pass you attend a 4 day in person training.
Can I use the MI certification in my state?
The MI Certification can be used in any U.S. State.
Are refunds available if I am not happy or if I am unable to attend the course?
Deposits and payments for courses, training and services are non refundable .