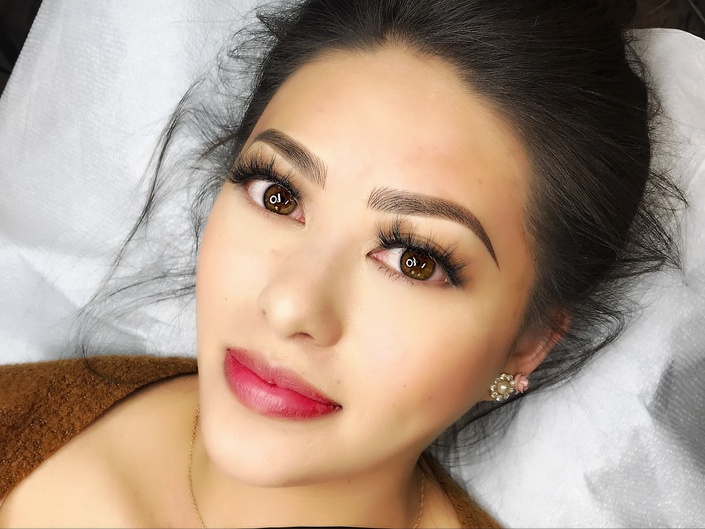 Nano Machine Strokes |April 22
Advanced Machine Training for current Microblading or PMU Artist Only
Register Now
This advanced course teaches you how to create delicate hair stroke techniques with a device that will allow you to give your clients longer lasting results with less trauma to the skin.
Your Instructor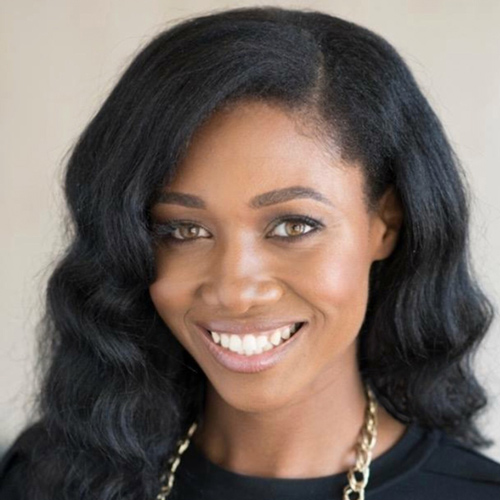 Microblading Master Artist and Senior Educator of The Microblading Institute

Bachelors in Communications and Marketing

22 years of Brow and Makeup Artist Experience

14 years as a Licensed Esthetician

9 Certifications in Permanent Makeup

Served 1000's of clients, and trained over 500 students nationally and internationally.

Specializes in 3D eyebrow simulation using manual and machine techniques to create beautiful, seamless looking eyebrows.
"I care about everyone receiving the great training that they deserve and ultimately producing quality artists. I want to share with you all the knowledge I have gained related to the theory of semi permanent cosmetics and prepare you to take your next steps in becoming a PMU Brow artist"

You're in luck, we've got training available...
SIGN UP FOR April 22nd!
Frequently Asked Questions
When does the course start and finish?
We offer multiple class dates, so make sure you choose the best course that fits your schedule. This 1 day class typically starts at 10am and concludes at 6pm.
Can I use the MI certification in my state?
The MI Certification can be used in any U.S. State.
Are refunds available if I am not happy or if I am unable to attend the course?
Deposits and payments for courses, training and services are non refundable .