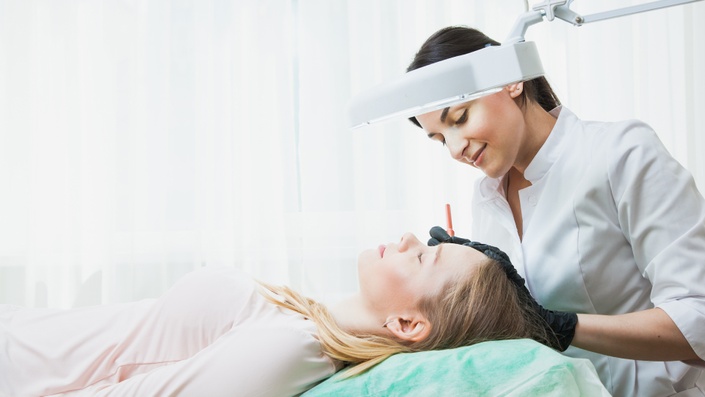 Brows Deluxe Training | Enroll November 5th - 8th
Online Microblading Theory + Microblading, Ombre & Microshading Training
Register Now
Start with Online Theory
Microblading 101
Placing your deposit for the "Brows Deluxe Course" gets you immediate access into the Microblading 101 online theory training so you can begin learning and preparing yourself right away for the 4 day in person Brows Deluxe session. The online course modules provides an in-depth, step-by-step overview of the microblading process. Topics include:
Extensive Theory Topics
Preparation of Work Conditions

Critical Hygiene Importance

Conversation with the Client

The Legal Aspects

Disinfection and Sterilization (Hygiene Standards)

Hair Stroke Fundamentals

Manual Microblading/Micropigmentation Method

Microblading Tools and Needles

Color Theory and Pigments

Anesthesia

The Anatomy of the Skin

Contraindications

Customer Service, Marketing

Factors Affecting Pigment Survivability
Brow and Fundamental Stroke Creation
Understanding Facial Structure

Brow Mapping and Symmetry, Extraction Methods

Perfect Shape Drawing Using a Ruler

Different Hair Stroke Patterns (Learn various techniques for custom brow creation)
Day 1 Training
Microblading Stroke Fundamentals and Eyebrow Mapping
Time: 9am to 5pm (Lunch Included)
Color Theory Workshop
Color theory and understanding pigments

Skin undertones and color correction
Brow and Fundamental Stroke Creation
Understanding facial structure, brow mapping, and symmetry

Eyebrow design exercises

Perfect shape drawing using a ruler

"Brows made simple" stroke technique breakdown

Different hair stroke patterns (Various techniques for custom brow creation. Step by step strokes schemes.)
Day 2 Training
Stroke and Shape Practice & Machine Ombre Fundamentals

Time: 9am to 5pm (Bring your own lunch)
Lecture and Activity Exercises

Mapping exercises to build eyebrows

Analyzing and creating various brows

Perfecting stroke patterns on latex and stroke depth

Second pass stroke practice
Introduction to Ombré Powder Brows
The importance of the PERIMETER

Shading techniques, correct tool positioning, and correct hand positioning

Top rules for creating great HEALED Ombré results

Second pass stroke practice (tracing original strokes without going outside lines)

Assembling the machine and needle selection
Day 3 Training
Microshading, MoorebeautyBlend,
Mock Student Practical
Time: 9am to 5pm (Bring Your Own Lunch)
Micro Shading vs. Moorebeauty Blend technique
Breakdown of Microshading Technique


Breakdown of MooreBeauty Blend Technique

Practicing Ombré and MooreBeauty Blend techniques on latex

Practicing an entire brow appointment from set up to completion of service.


Mock service exam on mannequin face
Day 4 Training
Student Live Model Practical
Time: 9am - 5pm (Bring Your Own Lunch)
Homework Review

Live Model Practical - Bring your own model or one can be provided for a small fee

Discussion of training and Q&A

Issuing of MI Certificates
After the Training
Continued artist support

Job shadowing opportunities are available

Review of healed work

*Apprenticeship opportunities available
How It Works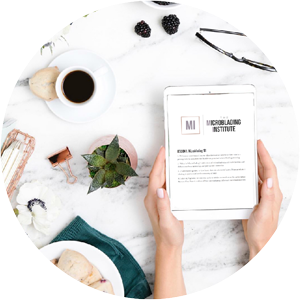 1
Take the Online Course
Learn at your own pace! After each course module you are provided with supplemental worksheets including practice strokes, client checklists and more!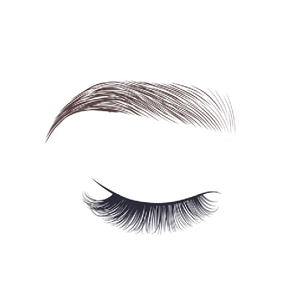 2
Submit Your Stroke Evaluation
Have your brow strokes reviewed by MI senior artists with one-on-one feedback. Once you pass your test, now you're ready for your live training but keep studying!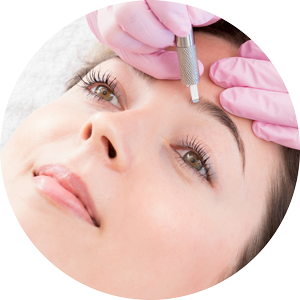 3
Attend your LIVE Training Session
LIVE training sessions are four consecutive days. Refine your skills in a small group and alongside a Master MI artist and instructor. On the last day, use the skills you've learned to create beautiful brows on a live model.
This is a bundled, two-part course package. Part 1 is the Microblading 101 online course that covers microblading practice fundamentals, and provides a step-by-step overview of the microblading process. Part 2 of this package is a 4-day hands on training series with Master Cosmetic Artist, Maya Moore. Training will include in depth microblading, ombre shading and combination techniques.
Part 1
---
The microblading online course teaches the basics of microblading theory. It is meant for those on their path to earning their microblading credential. Once you reach the third module of your online course, you will receive an e-mail confirming your attendance in the 4 day interactive training at our San Pablo location.
Part 2
---
Part two of this package is a LIVE training with Master Cosmetic Tattoo Artist, Maya Moore. Students work in small groups and perform a PMU procedure on real models. Students must complete all 4 days of their LIVE training in order to receive their Microblading Institute Certificate.
Deluxe Student Kit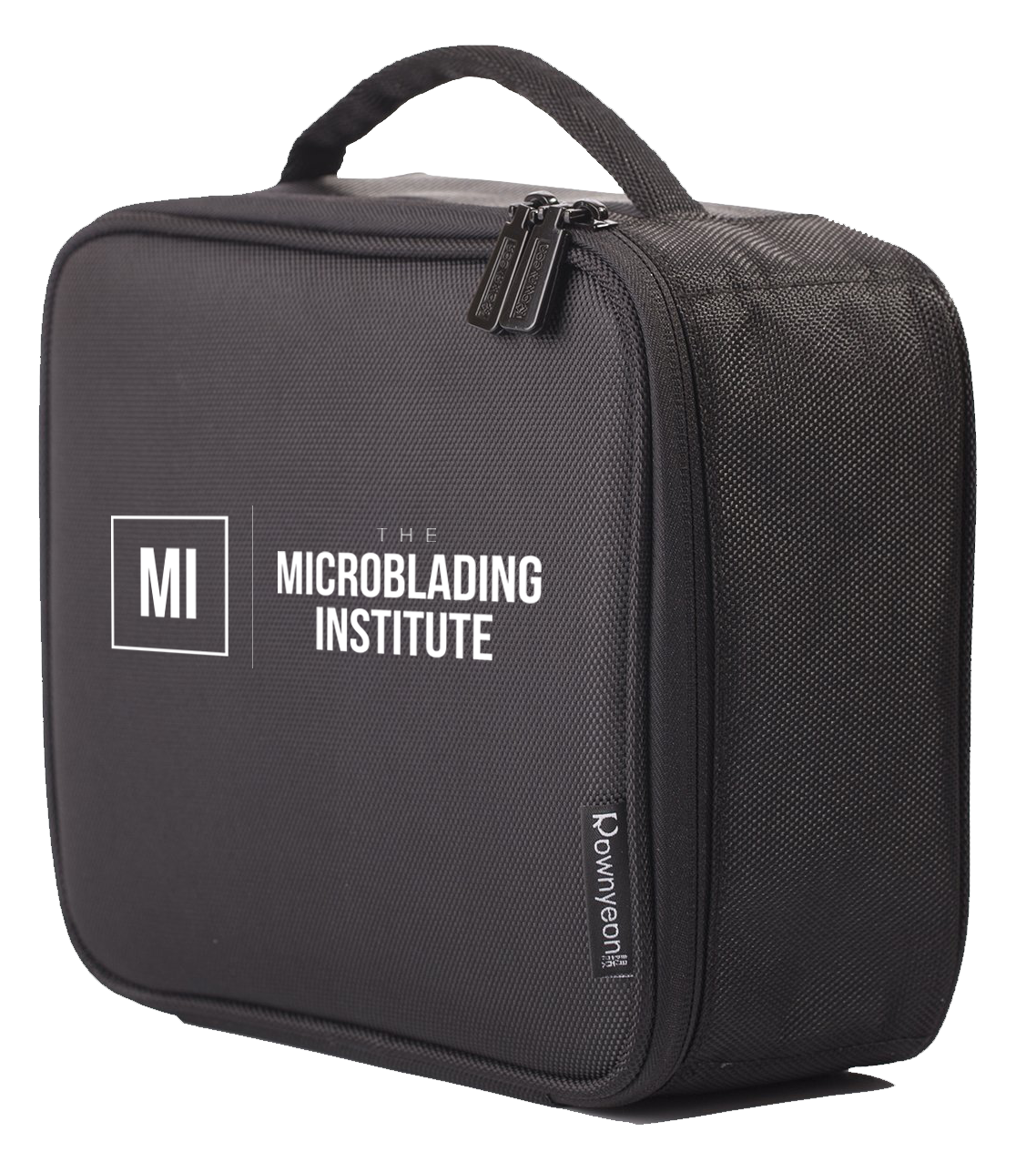 Kit Includes:
Permanent Make-Up Machine
Blades
Pigments
Japanese Brow Pencils
Blade Sharpener
Anesthetic Cream
Anesthetic Gel
After Care Cream
Manual Hand Tool
Student Manual & Workbook
Disposable Hand Tools
Eyebrow Shaver/Razor
Color Wheel
Surgical Markers
Pigment Rings & Cups
Forehead Adhesive Ruler
Practice Latex Skin

Your Instructor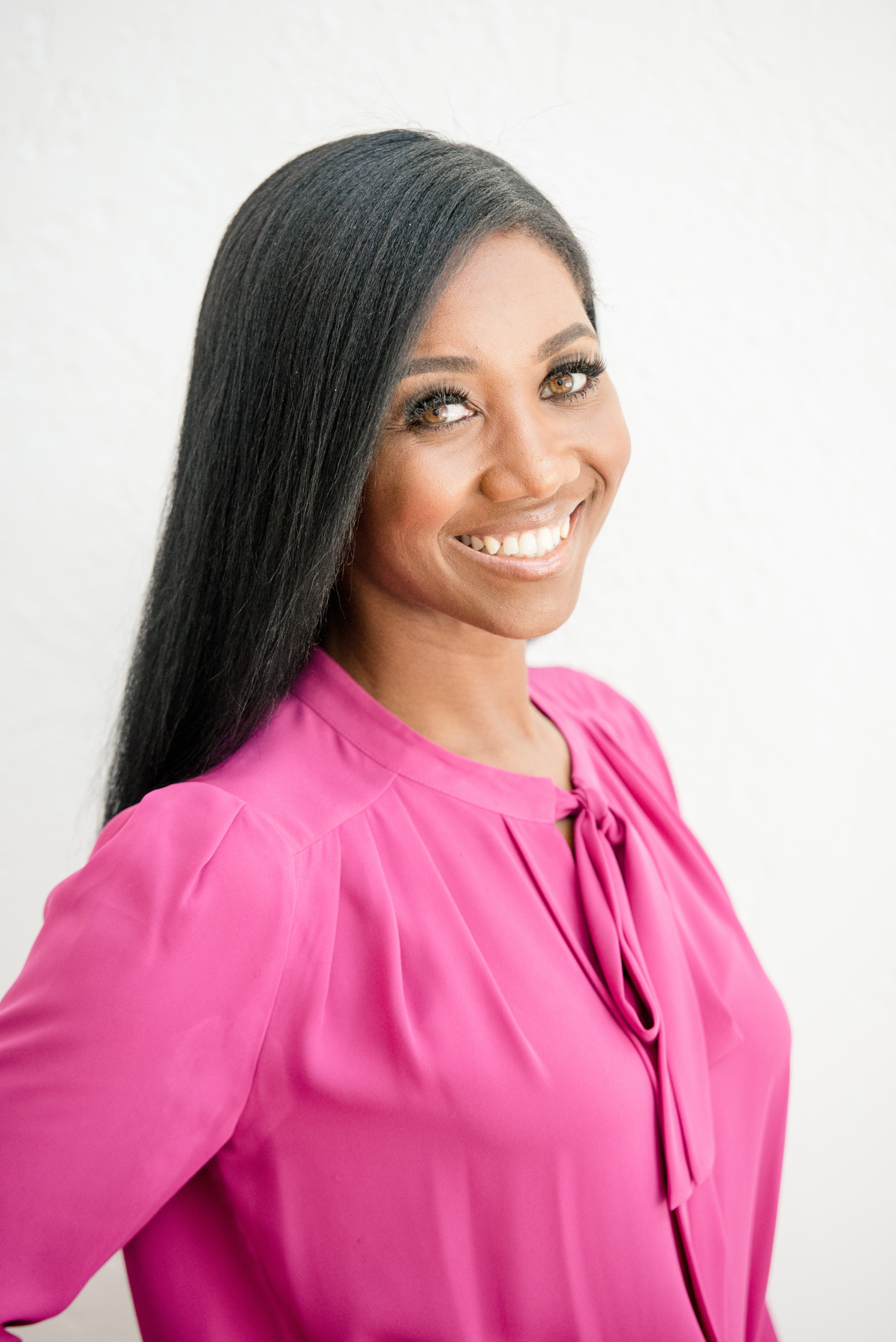 PMU Brow Master Artist and Senior Educator of The Microblading Institute

Bachelors in Communications and Marketing

23 years of Brow and Makeup Artist Experience

15 years as a Licensed Esthetician

9 Certifications in Permanent Makeup

Served 1000's of clients, and trained 1000's of students nationally and internationally.

Specializes in 3D eyebrow simulation using manual and machine techniques to create beautiful, seamless looking eyebrows.
"I care about everyone receiving the great training that they deserve and ultimately producing quality artists. I want to share with you all the knowledge I have gained related to the theory of semi permanent cosmetics and prepare you to take your next steps in becoming a microblading artist"

Course Curriculum
Microblading 101
Available in days
days after you enroll
Brow Mapping & Building
Available in days
days after you enroll
Preparation
Available in days
days after you enroll
You're in luck, we've got training available...
SIGN UP FOR NOVEMBER 5-8!
Frequently Asked Questions
When does the course start and finish?
We offer multiple class dates, so make sure you choose the best course that fits your schedule. All of our beginners courses are comprised of an online microblading theory course with a stroke evaluation. Once you pass you attend in person training.
How long do I have access to the course?
After enrolling, you will have access to the online portion of the course for four months across any and all devices you own. The online course is designed to be completed in few days to fully understand the theoretical foundation of microblading. However, we understand that you may want to go back and review. So feel free to re-watch and practice your microblading strokes.
What if I am not ready to take the certification exam?
We would never want you to be feel unprepared! We designed our curriculum to be both online and hands on. You will have access to our MI Artists to ask questions and get feedback of your microblading practice strokes. If you are not ready to take the final LIVE Microblading certification, then we can reschedule or have you attend another LIVE session. We understand each case is unique and will work with you along your journey.
Can I use the MI certification in my state?
The MI Certification can be used in any U.S. State.