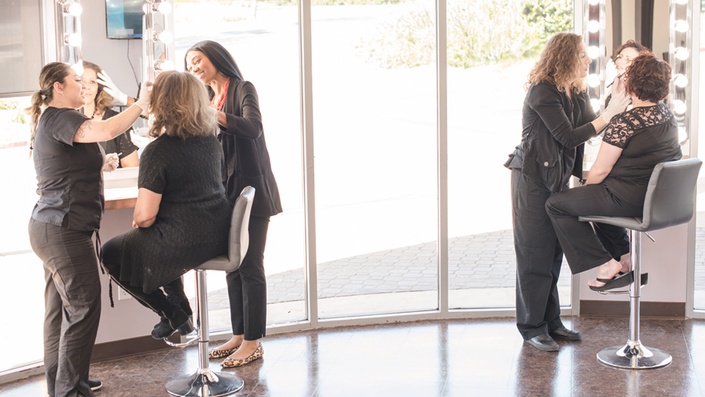 Machine Ombré Master Class (1 Day) | January 15
Learn the Hottest Technique in Shading | 1 day
Enroll now
This training course is designed for certified permanent makeup or microblading artists who want to add ombré to their microshading services menu. Whether you're just starting your practice or have been in business for years, this class will teach you the techniques you'll need to add the ombré technique to your repertoire. A machine is provided for this class.

Just like with hair, ombré eyebrows are created using shading and blending techniques with color transitions from light to dark. Typically, to appear bolder, the brow is made to look darker at the arch. In this course, we go over:
Color transitions
Various ombré techniques
The importance of the baseline

Needles
Understanding different needle configurations
Best needles for ombré verses microshading
Using multiple needles or just one to create ombré
Brow Mapping
The best shapes for ombré
Brow symmetry
Color Correction
Covering old tattoos
Color correction process
Movements and Techniques
Correct tool positioning
Correct hand movement
Stretching technique
4 step ombré technique
MooreBeauty Blend
Is it best to do it in one session or two?
Client scenarios for using this technique
Pigment Preparation
To dilute or not to dilute?
Advantages and disadvantages
What is the difference on the results
Rules for Achieving Great, Healed Ombré Results
The role after care plays in order to achieve great, healed results
Proper Sanitation
How to set up and break down machine and procedure station

Learn various ombré shading techniques

Student live model practical (VERY IMPORTANT TO LEARN ON LIVE MODEL)

Hands on training

One-on-one instructor time

Student kit (machine included)

Unlimited support

Instructor demonstration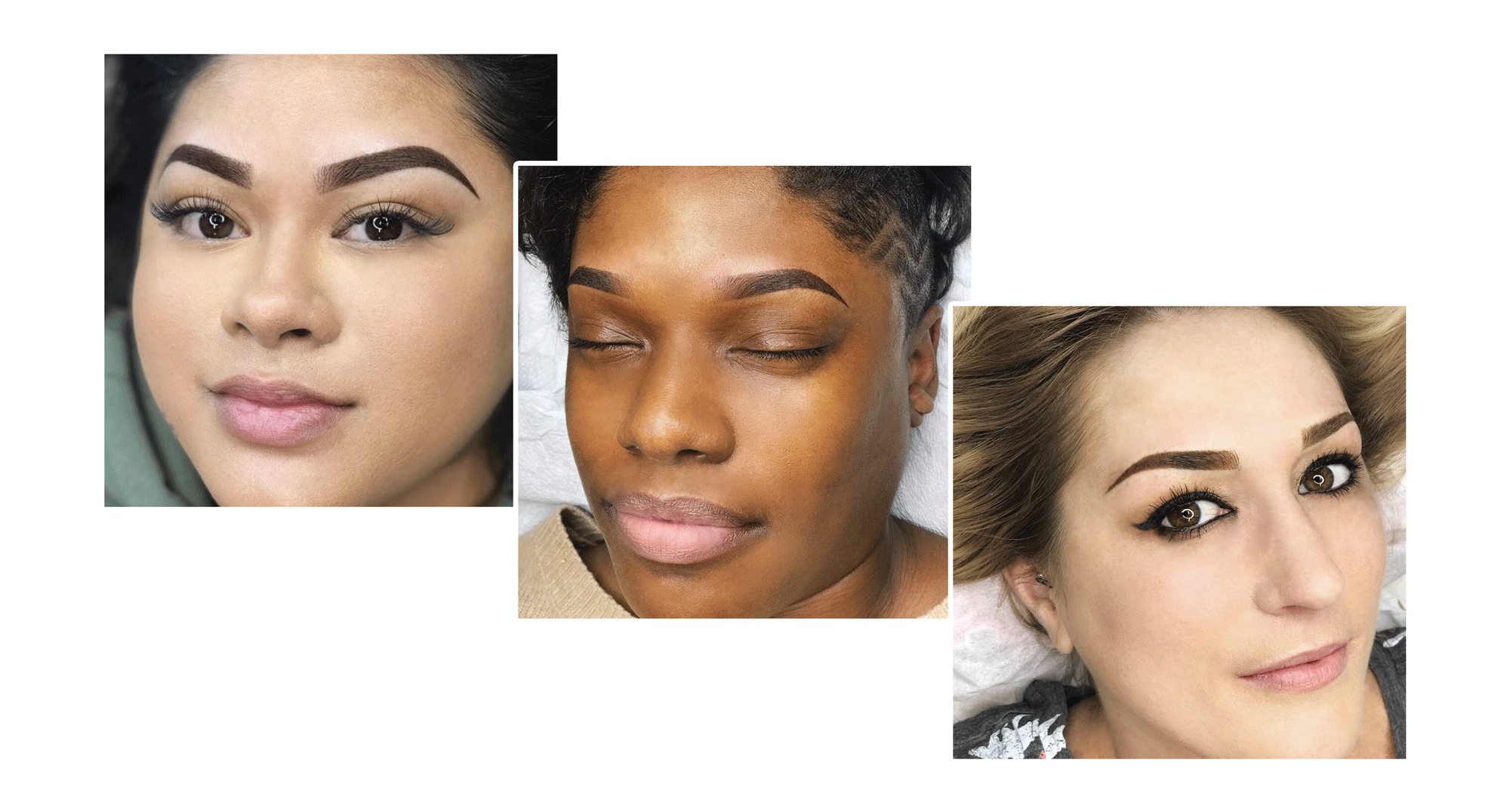 There is no model required for this one day training.
Course cost: $999
Deposits and payments for courses, training and services are non refundable)
SIGN UP FOR JANUARY 15!
Tuesday | 10am - 5pm
Your Instructor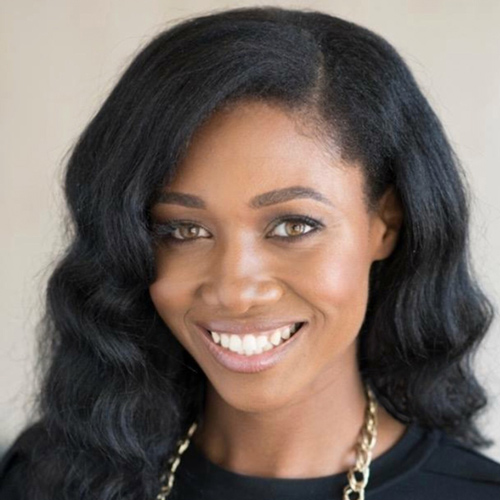 Microblading Master Artist and Senior Educator of The Microblading Institute

Bachelors in Communications and Marketing

22 years of Brow and Makeup Artist Experience

14 years as a Licensed Esthetician

9 Certifications in Permanent Makeup

Served 1000's of clients, and trained over 500 students nationally and internationally.

Specializes in 3D eyebrow simulation using manual and machine techniques to create beautiful, seamless looking eyebrows.