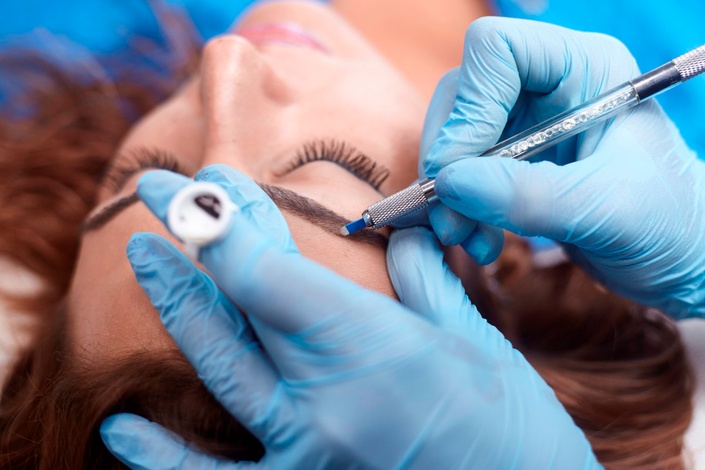 Microblading 101 Online
Everything you need to know about microblading in our online self- paced course. Perfect for beginners or artist needing a refresher.
Get Ready To Learn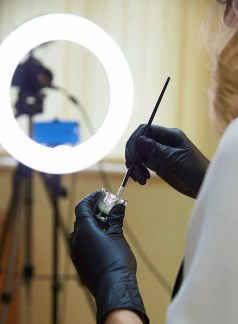 Your path to becoming a premier PMU brow artist starts with learning the basics of microblading theory. This course will provide you with everything you need to know about the fundamentals of microblading, PMU color theory and the many other details involved in creating beautiful symmetric semi-permanent brows.
Each video module is interactive, fun and engaging so be prepared to take notes, pause, or even rewind a section so that you're prepared for the quizzes and short assignments at the end of each lecture.
You also will have a dedicated coach to connect with if and when you have questions about any of the information covered in the course.
As a special bonus you will get unlimited access to the course information. That's right unlimited access! Which means view the course material as much as you want for as long as you want. That also means that as we update the course with new content, tools, and resources, you'll have access to it also so that you can stay in the know.
---
During the Course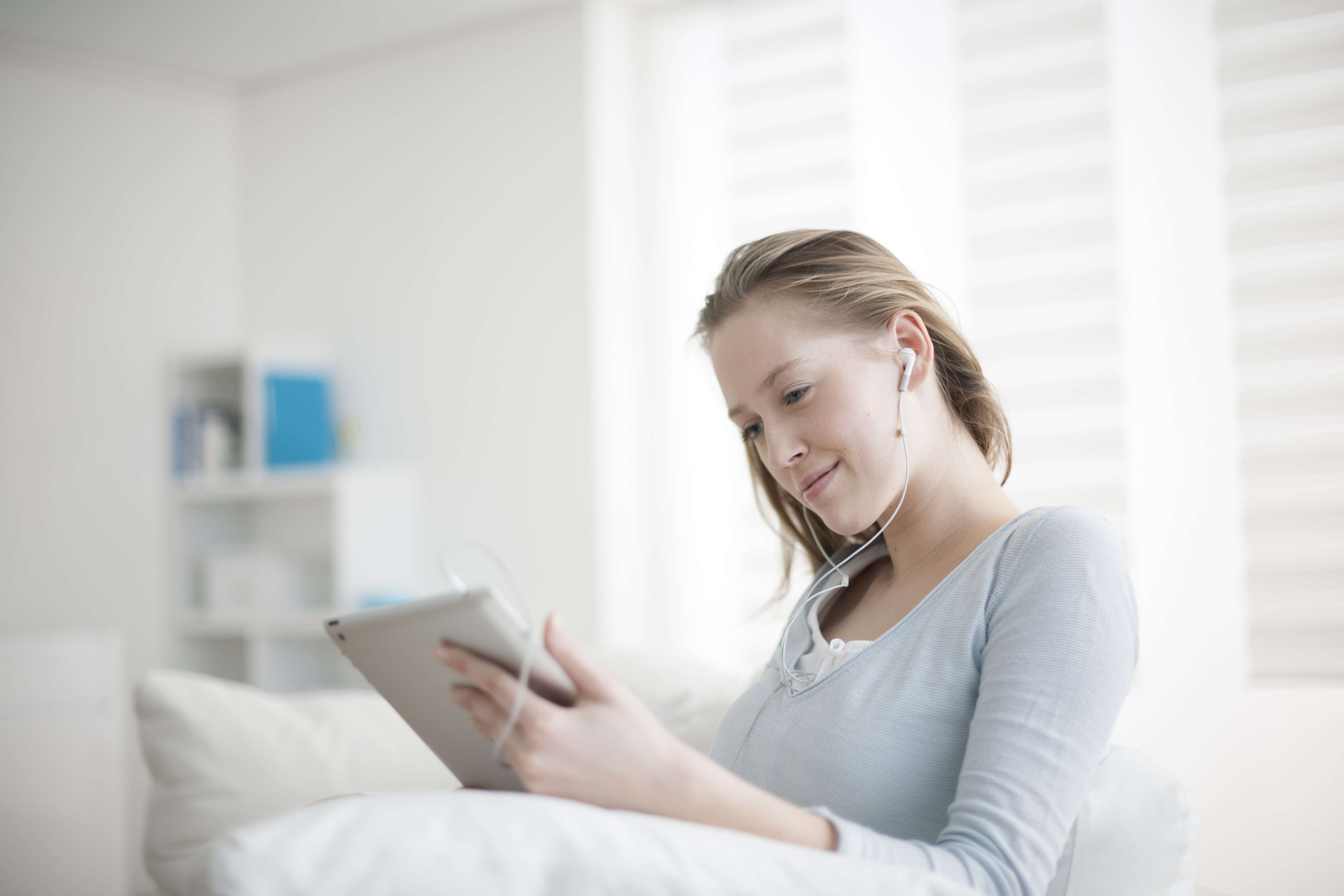 Set yourself up for success by being focused, ready and attentive during the lectures. Try to avoid distractions or things that might pull your attention away. This will increase your chances of retaining the information and advancing forward to the next level of application. Microblading is a serious business and before performing any service you must be sure you've completely grasped the fundamentals of the art first.
As you go through the course you'll be able to download and practice the "Brows Made Simple" stroke pattern worksheet. This exercise will give you the opportunity to experience the process of creating custom brow patterns. You'll also be able to view a live microblading demonstration and see close up the service performed from start to finish.
So here's a recap of what you'll be doing during the online course:
Watch the video course modules and take quizzes and assessments
Download the Brows Made Simple practice sheets and work on your stroke patterns
Ask questions and communicate with your online coach
Watch the live microblading demonstration
Download other microblading support tools and resources to help you begin your journey as an artist
---


Course Outline
Pre-Service Procedures and Things You Must Know
Preparation of Work Conditions and Creating a Sanitary Workspace

The Critical Importance of Hygiene

Appropriate Client Conversations Pre and Post Service

More about Hygiene Standards, Disinfection and Sterilization

Client Contraindications
---
The Microblading Service

Hair Stroke Fundamentals

Manual Microblading/Micropigmentation Methods

Learn About Various Microblading Tools and Needles

Extensive Training in Color Theory and Pigments

Anesthesia and prepping your client before microblading service

Understanding the Anatomy of the Skin

Factors That Affect Pigment Survivability and Healed Microblading Results
---
Brow and Fundamental Stroke Creation
Understanding Facial Structures

The Fundamentals of Brow Mapping and Symmetry, Extraction Methods

Creating the Perfect Shape Drawing Using a Ruler

Different Hair Stroke Patterns (Learn various techniques for custom brow creation)
Business and Marketing Your Services
Industry standard for good customer service

Marketing your services ( Photo Selections, Best Social Channels for Promotion)

Client Retention and Referrals

Mandated official requirements and permits
Course Curriculum
Microblading 101
Available in days
days after you enroll
Brow Mapping & Building
Available in days
days after you enroll
Preparation
Available in days
days after you enroll
After the Course
Online training is just the first step! Once you've successfully completed the online course you are now prepared to take a live in person course to certify you as a microblading artist. Now keep going and become a fully certified artist by signing up for our 4 Day Brows Deluxe Course.
Students of the Brows Deluxe Course receive a Complimentary Microblading Student Kit valued at $400 which can generate $1,000's of dollars worth of services. Also as a result of taking the online course you may take $300 off the Brows Deluxe Course. (**may not be combined with any other promotional offer unless specified)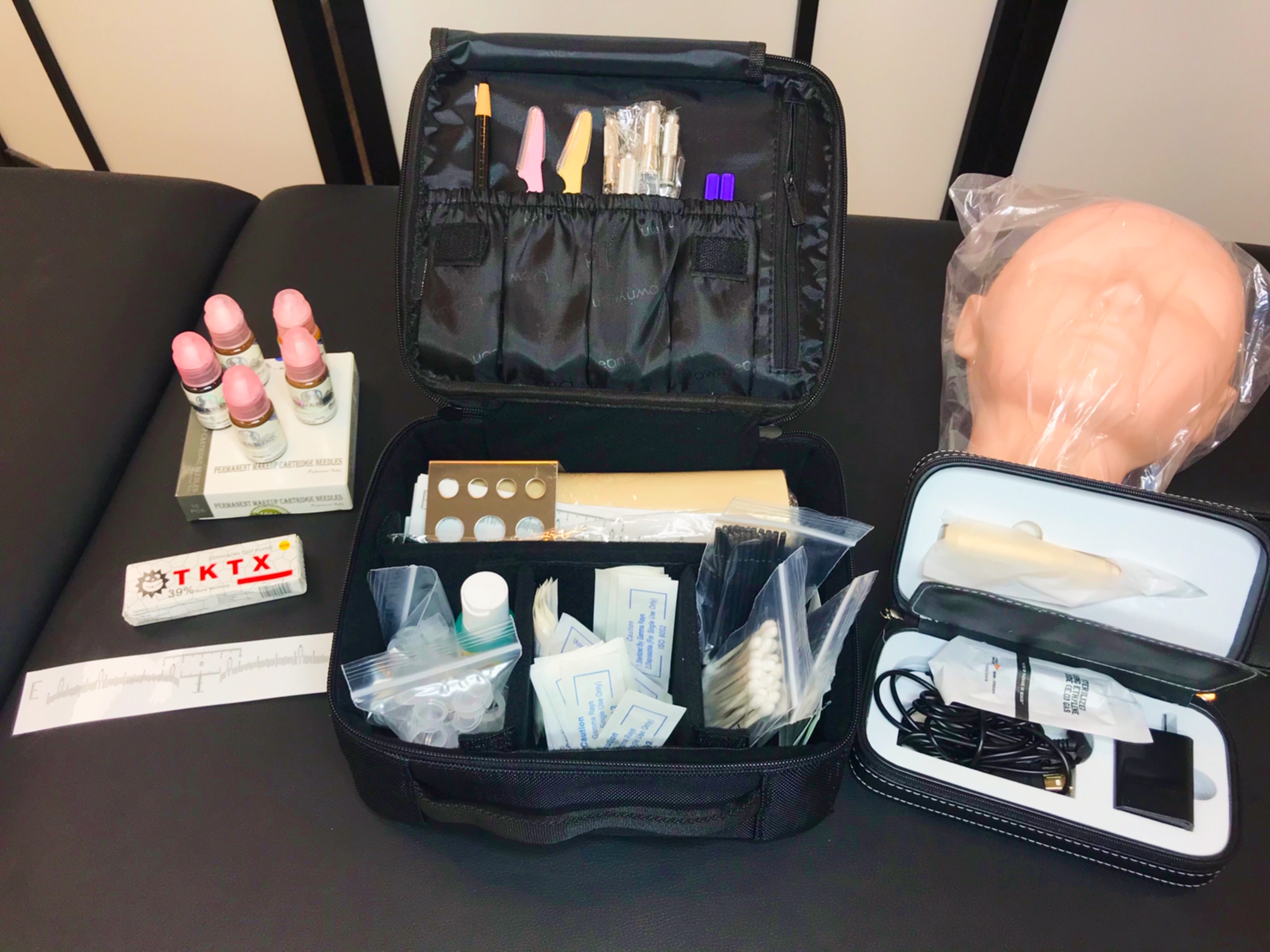 Your Instructor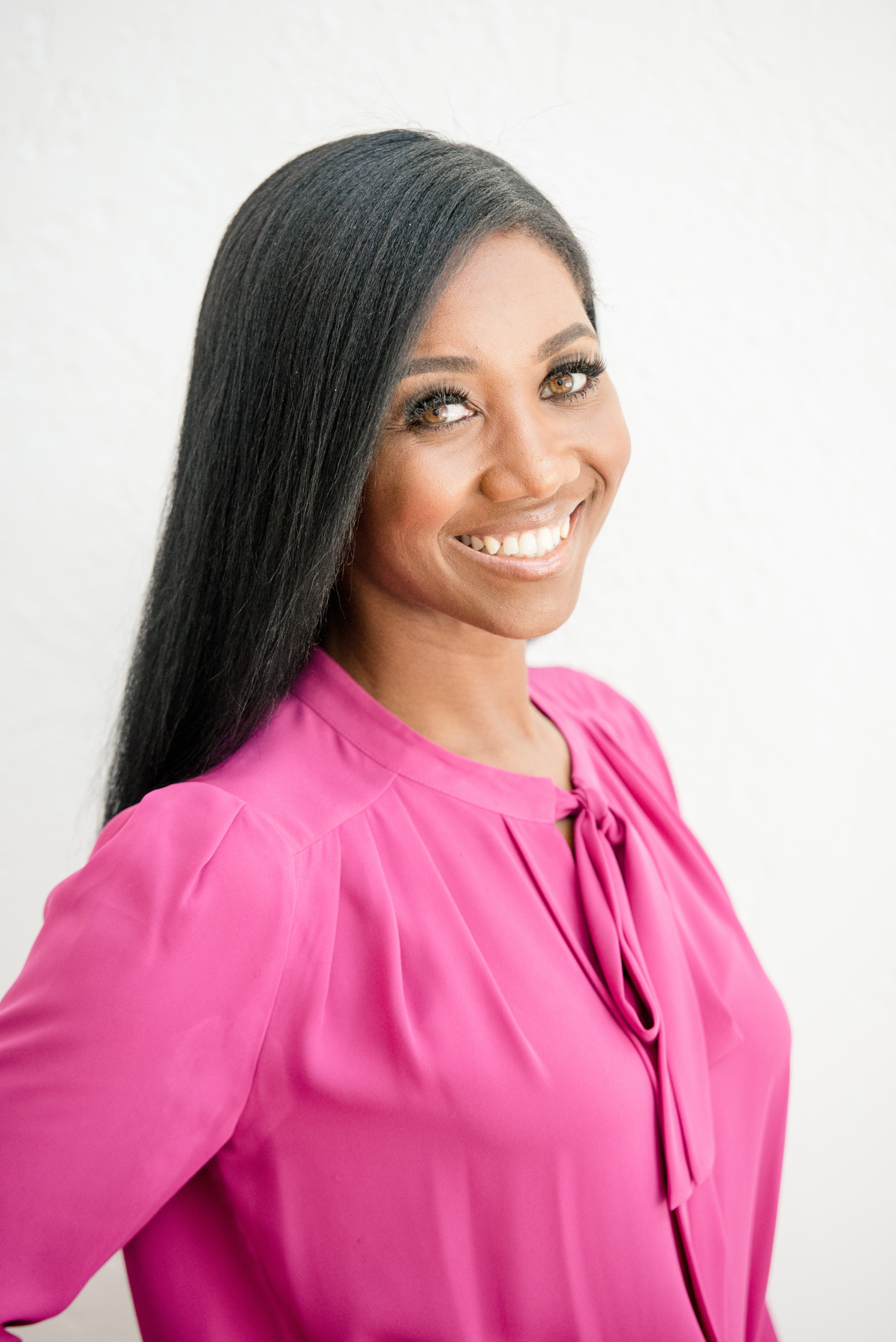 PMU Brow Master Artist and Senior Educator of The Microblading Institute

Bachelors in Communications and Marketing

23 years of Brow and Makeup Artist Experience

15 years as a Licensed Esthetician

9 Certifications in Permanent Makeup

Served 1000's of clients, and trained 1000's of students nationally and internationally.

Specializes in 3D eyebrow simulation using manual and machine techniques to create beautiful, seamless looking eyebrows.
Frequently Asked Questions
How long do I have access to the course?
After enrolling, you will have unlimited access to the online portion of the course for your continued learning. As we update course materials you will have access to all the latest information that way you can stay in the know.
What happens next after I complete the online course?
After completing the online course, then you are ready for the next step which is the 4 day Brows Deluxe Class. This class is held live in person at the Microblading Institute. Please find the next available date or contact us to register for the next training.
Can I join a Brows Deluxe Class before I complete the online training?
If while taking the online training you decide you'd like to join the 4-day Brows Deluxe course you can register for the next available course. Prior to the class you must complete brow mapping and strokes patterns assignments to be properly prepared for the Deluxe Course.
Will I receive a certificate after completing this course?
Yes once you successfully finish the course you will receive a certificate for Microblading Theory. This certificate is not the same certificate you will receive as a fully certified artist after completing the live in person course.
Is online microblading training good for me?
Online training is best for those who want to study at their own pace and with limited time. This self-paced course allows you to choose the time for learning and practice that's most comfortable for you. To be successful with learning online its recommended you find dedicated quiet time to focus on the material. Microblading is serious business. It should be understood that even after completing online training it will be extremely important for you to take a live in person training to solidify your education and learning as an artist. In person training gives you the .support you need with an instructor side by side with you as you continue to practice and eventually work on a live model.
Can I start working on clients after taking the online course?
If you are a brand new artist learning for the first time please AVOID working on any clients. The online course does not fully certify you. You will need in person training with 1x1 supervision before taking on a new client. If you are an existing artist and taking this course as a refresher please use your best judgement when deciding to take clients. If you need further support please reach out to our staff to see how we may be able to assist.
What if I am unhappy with the course?
We have a no refund policy for our online course. If you have concerns you'd like to express as to why we didn't meet your expectations we would love to hear from you.